Welcome to our Paediatric Portal. This site provides easy access to all Paediatric resources relevant to the Paediatric service at Ballarat Base Hospital.
This site is designed and maintained by Paediatric Clinical Staff. Please choose from the menu below or use the search bar to find the information you are looking for.

---
News and Events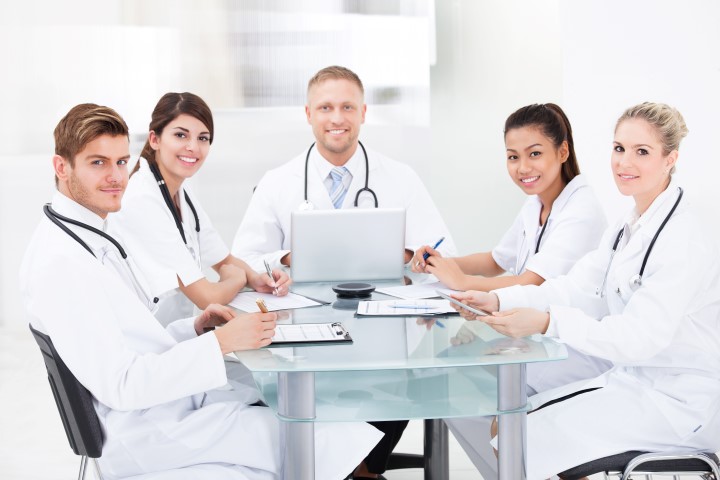 Jan 25, 2017, 2:29 PM
Residents education programme is now available!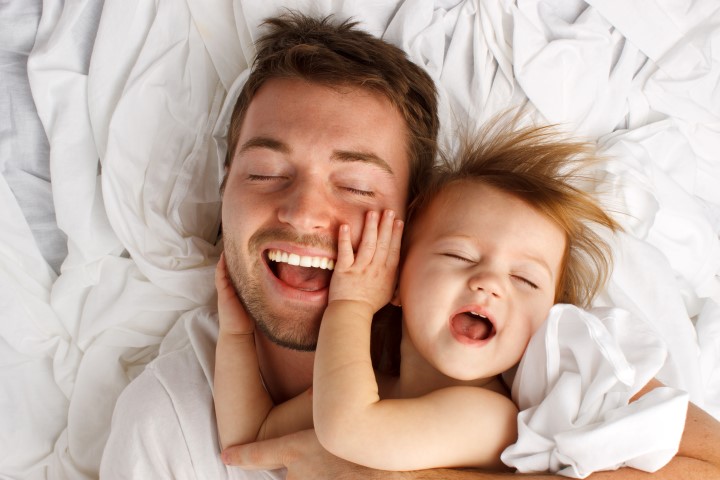 Jul 2, 2014, 12:00 AM
The BHS Paeds Portal Site is now available online. There is much more content coming in the next few weeks so stay tuned!